February 3rd, 2018
Coronavirus
At Scoopaway we are doing our upmost to continue trading and to maintain our shelf stock whilst keeping our staff and customers safe.
We have implemented strict new hygiene routines and are only allowing 2 – 3 customers in store at any one time.
With this in mind if you would like to place an order to be collected please feel free to call us on 0117 987 2199 to do so. Unfortunately we are unable to take requests for deliveries at this time.
We would like to take this opportunity to thank all of our customers for their continued support and words of encouragement at this difficult time and to our amazing staff who have been working very hard.
Scoopaway offers a wide variety foods, household and health care products to support a healthy lifestyle.  Many of our products are available in "scoop" form so you can purchase as little or as much as you like.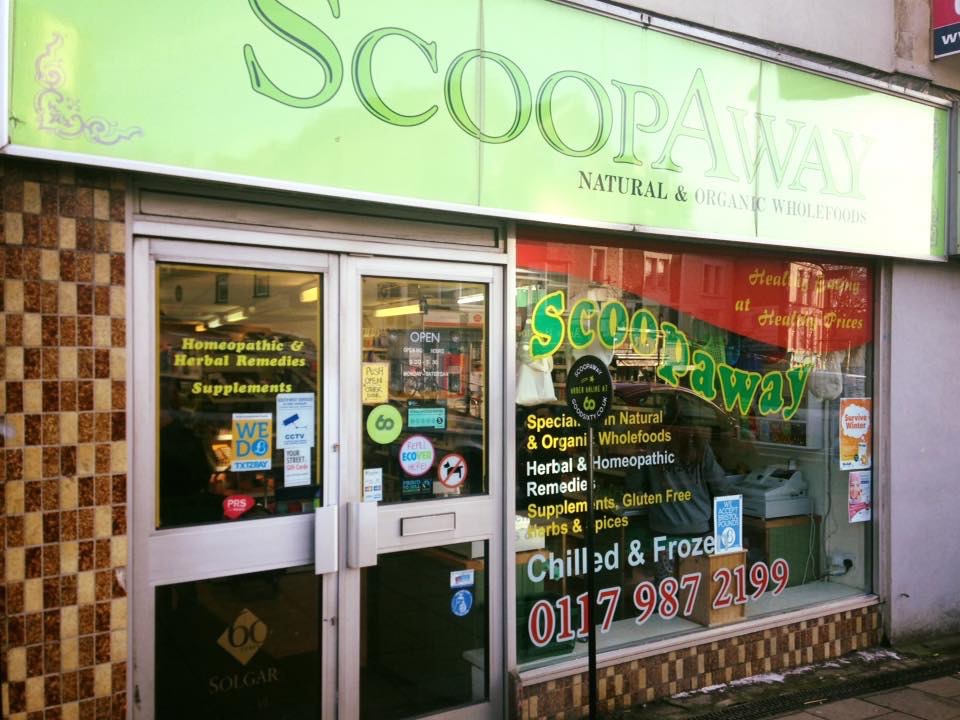 Shopfront at 113 Gloucester Road
Here are a few more photos from inside the shop: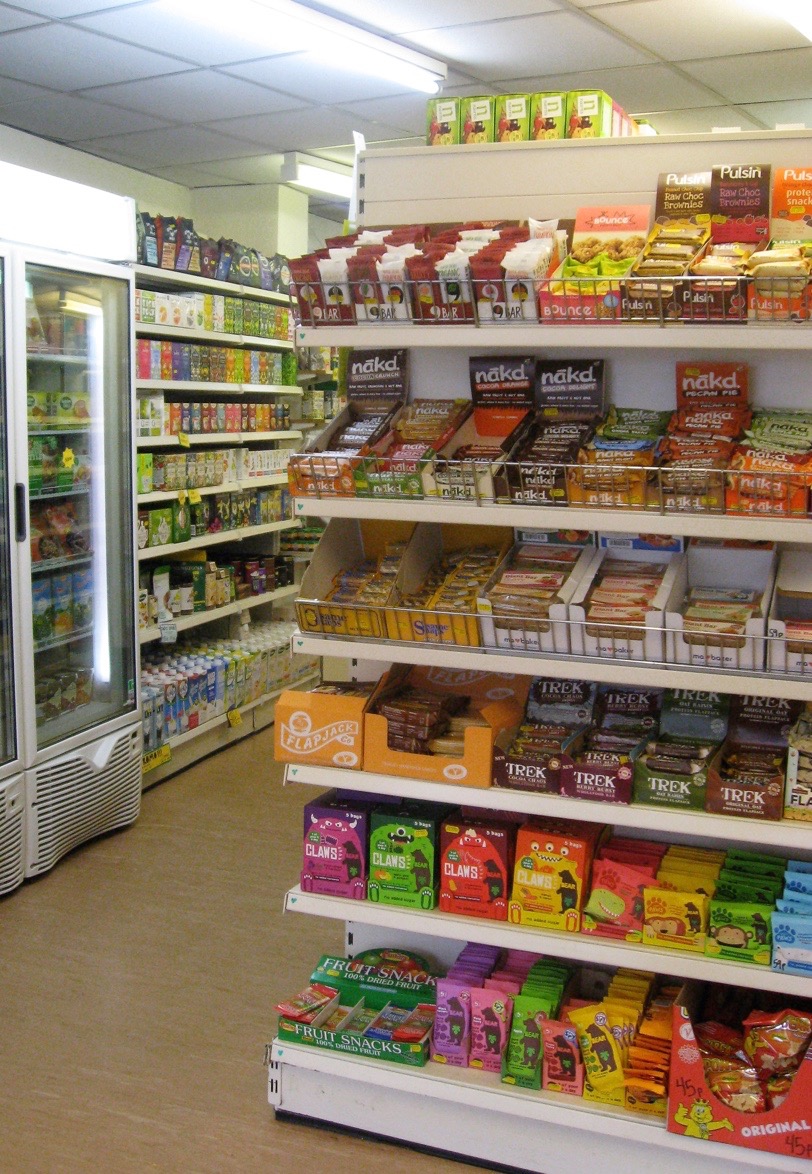 Plenty of options for a quick, healthy snack just near the fridge and freezer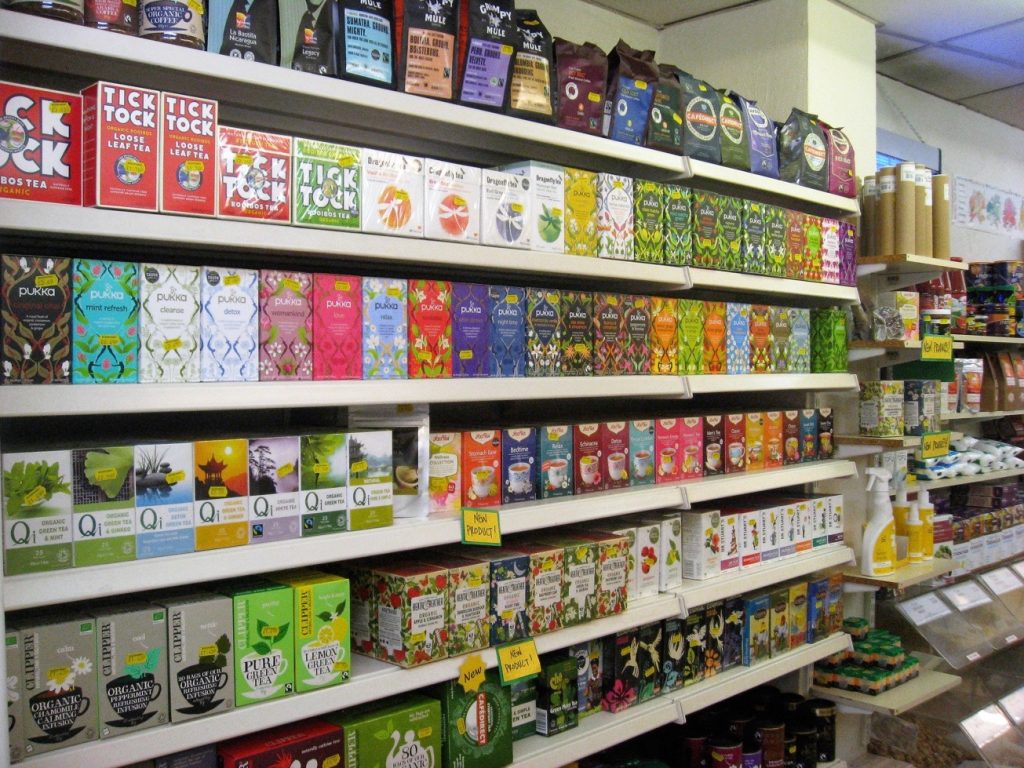 Our massive tea selection is always growing!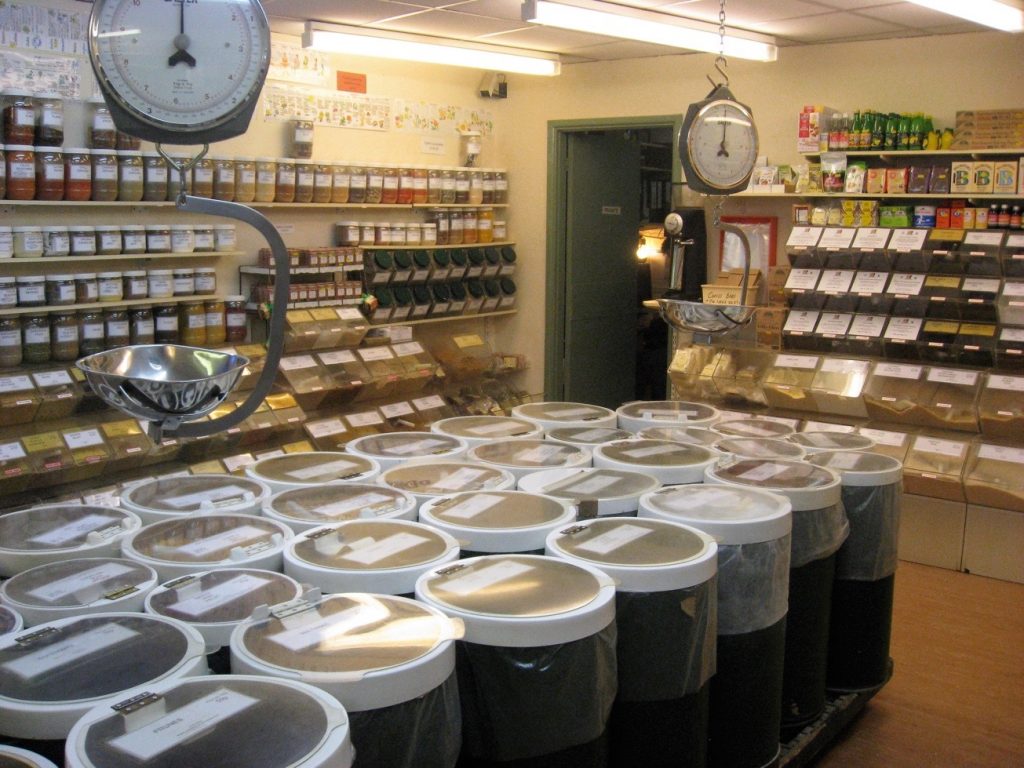 We have over 300 "scoop" items to choose from: Spices, pulses, grains, cereals, sugars, rices, dried fruit, and even local freshly roasted coffee!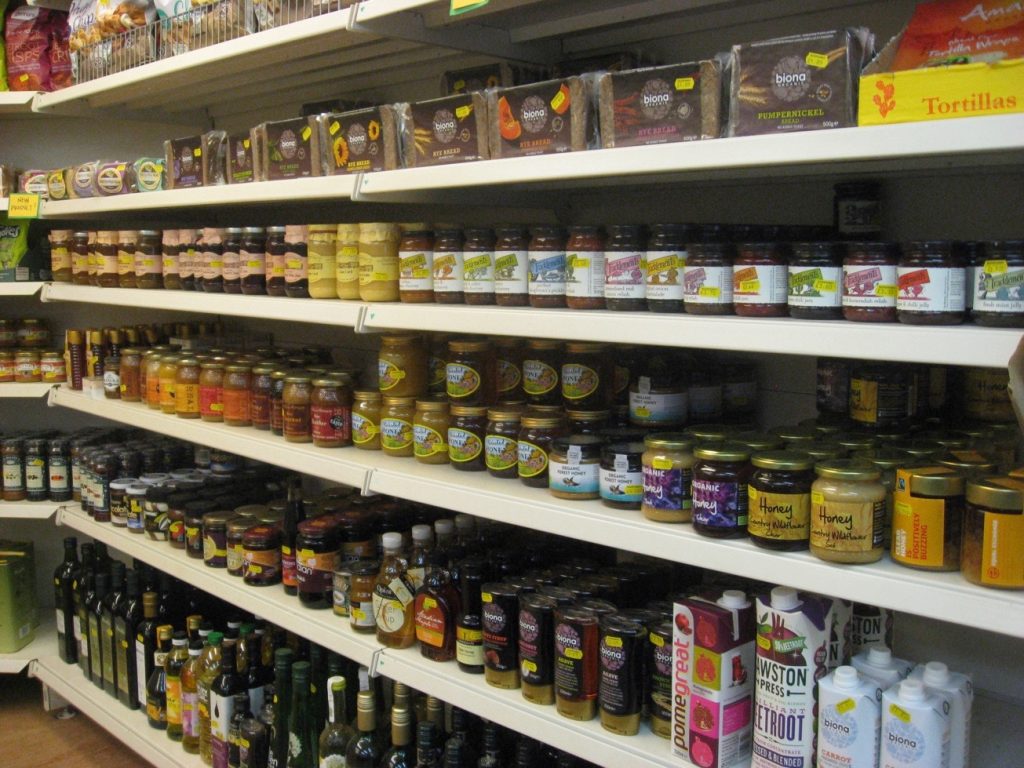 More cooking supplies, jams, spreads, cereals and honey galore!